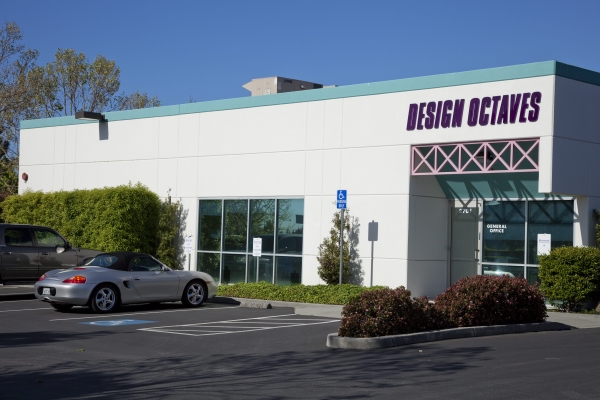 Design Octaves Location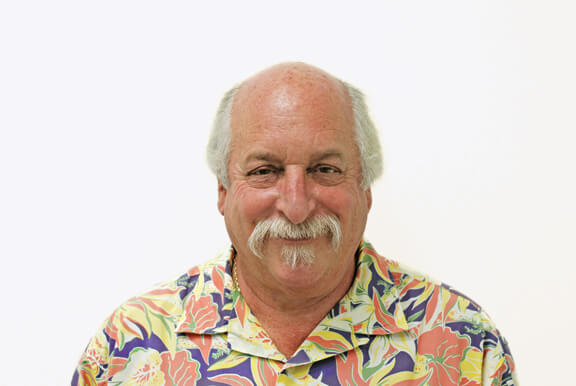 Norm Weiss 
Our CEO, Norm Weiss, founded Design Octaves in 1979. What started out as an engineering model shop quickly developed into a large enclosure manufacturing company.
Norm recognized a need for a tooling process that could create large enclosures with intricate details. Through the years, Design Octaves has perfected a proprietary tooling process that guarantees superior results. Our commitment to the highest quality standards and our attention to detail has earned us a loyal clientele and an outstanding reputation among industry professionals.
Design Octaves creates high-end, limited-run RIM (Reaction Injection Molding) enclosures for Medical Device, Laboratory Equipment Manufacturers, Original Equipment Manufacturers and Contract Manufacturers.
In order to fully support and accommodate our unique manufacturing process, Norm purchased the building we occupy. The Design Octaves facility is custom designed for optimal performance. For over forty years, Design Octaves has been creating RIM Enclosures for award-winning products, award-winning designers, and manufacturers who value Quality, Integrity, and Experience.
Design Octaves' physical plant has been custom built to meet the high demands of the RIM industry. We take extreme pride in a clean and well-organized facility that delivers maximum efficiency and contributes to the production of perfect parts every time.
At Design Octaves we are a group of people dedicated to our clients, quality, and producing award-winning enclosures based on our client's vision and design. Our average employee has worked at Design Octaves for nearly 20 years
We're located in California and service the Silicon Valley as well as the world. We ship parts around the United States and the World.