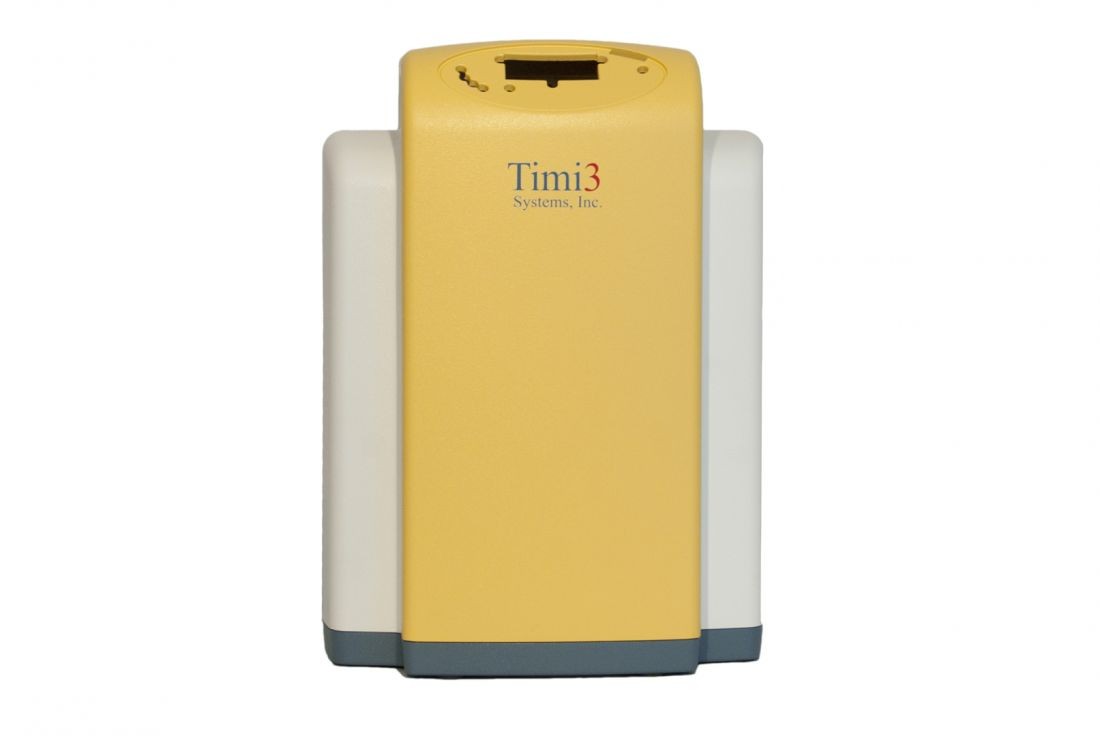 Design Octaves Embraces Our Clients Products from Every Angle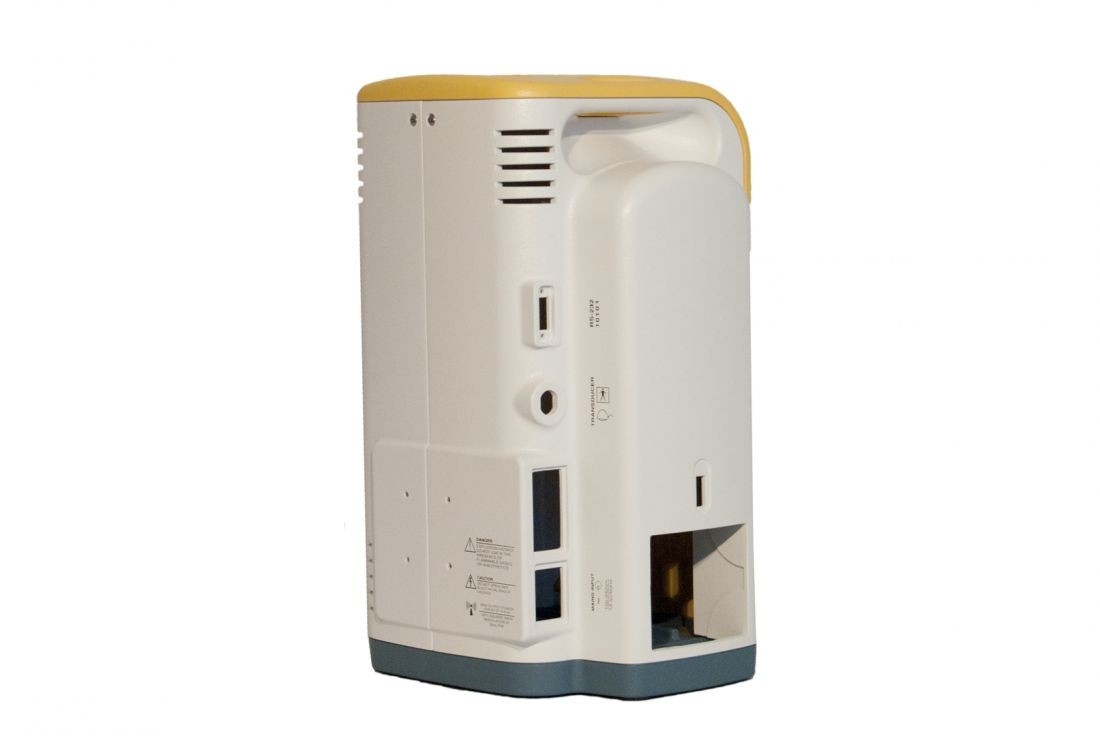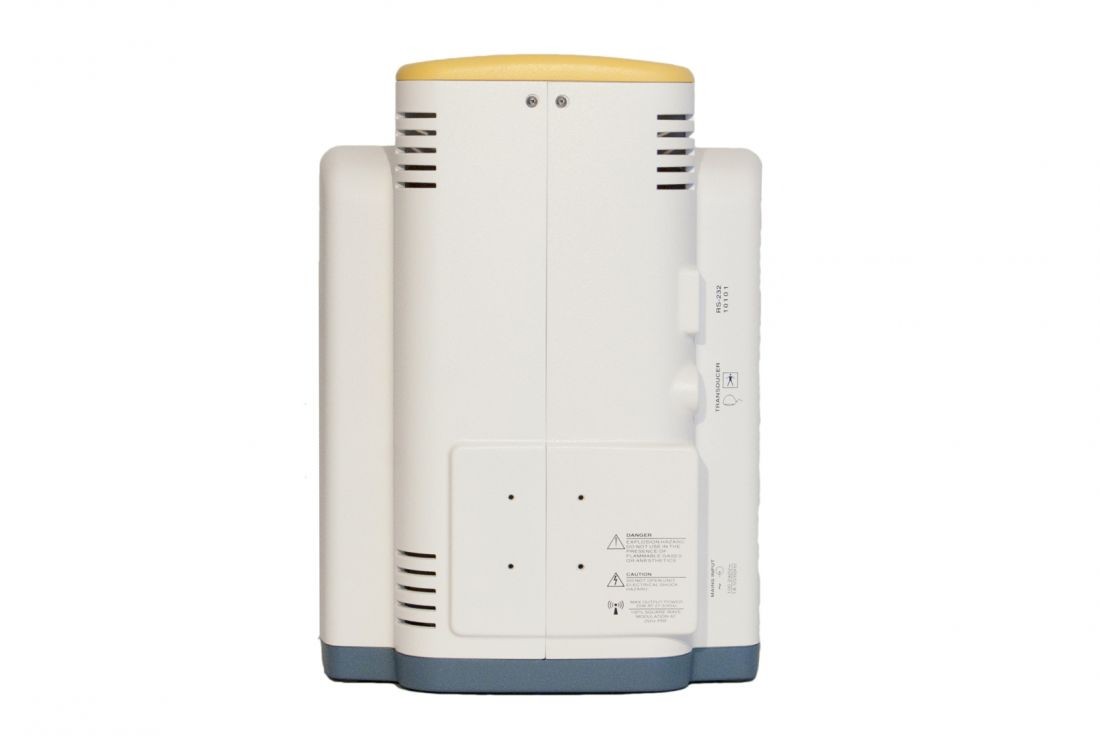 Quality Assurance Program
Design Octaves achieved ISO 9001:2008 certification in 2012 and we have never looked back since. Design Octaves has wholeheartedly adopted Continuous Improvement as a way of life, with Customer Satisfaction as our #1 goal. From the very beginning, Design Octaves has always had a reputation for producing perfect parts, implementing our ISO Quality Program has allowed us to easily measure and monitor our quality to ensure continuous improvement and customer satisfaction.
Design Octaves is a vertically integrated manufacturer of custom Reaction Injection Molded parts, with all processes completed in-house. Beginning with the pattern and tool design through the final packaging of finished parts for shipment, product integrity is continuously monitored with the use of in-process inspection steps as well as a final cosmetic inspection of 100% of the completed product.
The overall quality performance of Design Octaves is reviewed and discussed on a monthly basis by both upper management and the individual department or production employees. Every employee of Design Octaves sweats the details and takes great pride in the production of perfect parts!
Integrated Manufacturing Software
Design Octaves employs E2-Shoptech Manufacturing Software to manage every aspect of our complex operation, with modules in place to support each of the standard manufacturing operations as well as to provide the ability to create unique and flexible operations management tools as required.
Using E2, Design Octaves is able to easily support our customers through the following ways:
Track all customer Quotes, Orders, WIP and Finished Goods
Provide traceability with part marking, date coding and lot assignment with each shipment and on each part
Control part specific documentation and customer requirements
Manage the purchase, receipt and incoming inspection of all required raw materials and value add assembly requirements
Schedule and track customer owned mold tool cleaning and maintenance
We encourage you to schedule a visit to our facility anytime to see how the process comes together.