Reaction Injection Molding (RIM) Services Request for Quote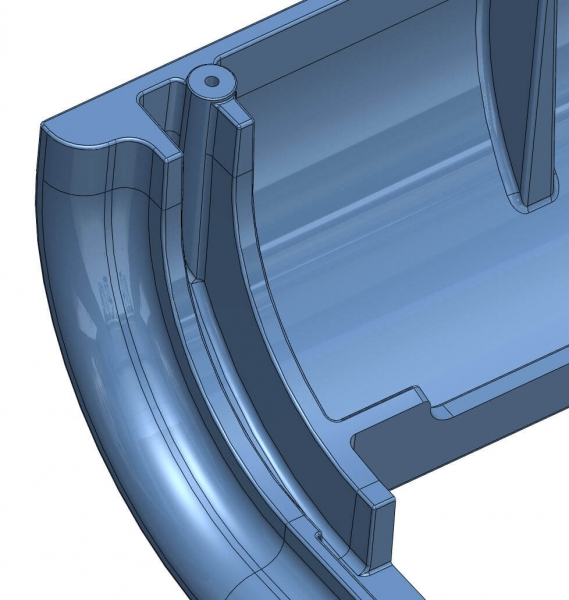 With Design Octaves RIM you can mold thick and thin sections
Design Octaves is a complete Reaction Injection Molding (RIM) company providing a wide variety of parts and enclosures to multiple industries around the world.
Our process starts with the review of a cad file and drawing to establish the parts have been designed for the Reaction Injection Molding (RIM) process. This DFM (Design for Manufacturing) review allows us to both communicate any adjustments needed for our process as well as begin our quote process.
At Design Octaves, we quote projects by having every department review the project from tooling to molding, finishing, painting, and decoration.
The services we provide range from an individual part such as a bezel, cover or handle to a complete enclosure consisting of multiple parts such as a top, 2 sides, bottom, door, etc.
Typically our clients want our parts shipped ready to use with all hardware installed. We refer to this service as value added assembly.